Copyright © 2023 EXACOM TECHNOLOGIES. All Rights Reserved.
Home | About Us | Products | Introduction | Download | Career | Contact Us | Web Payroll Lite Login / Registration
DISCLAIMER
EXACOM TECHNOLOGIES is not responsible for any loss, damage or damage caused by using the information in this site. You are advised to cross check the information on this website with us for verification purposes.
Visit our facebook pages at: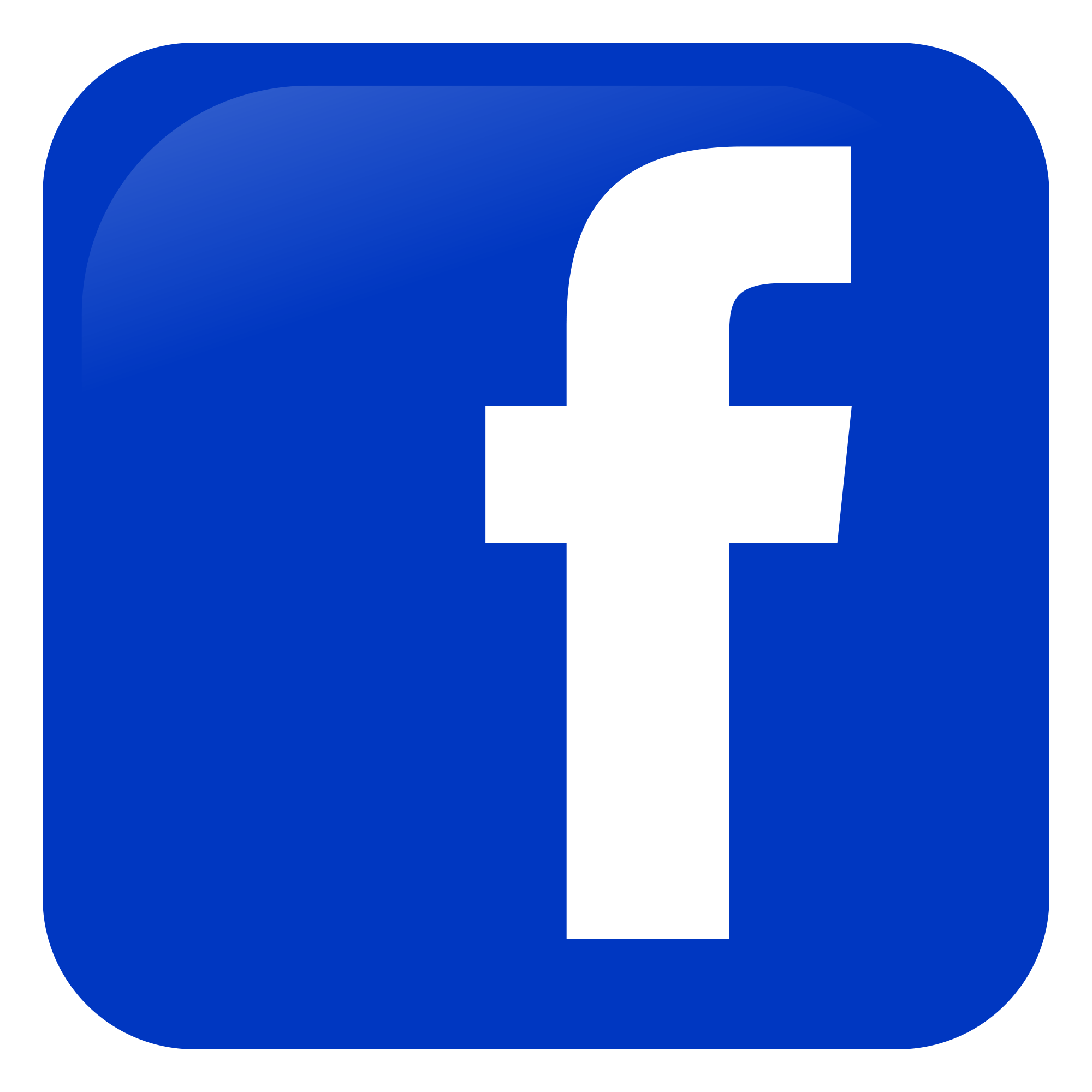 Exacom Technologies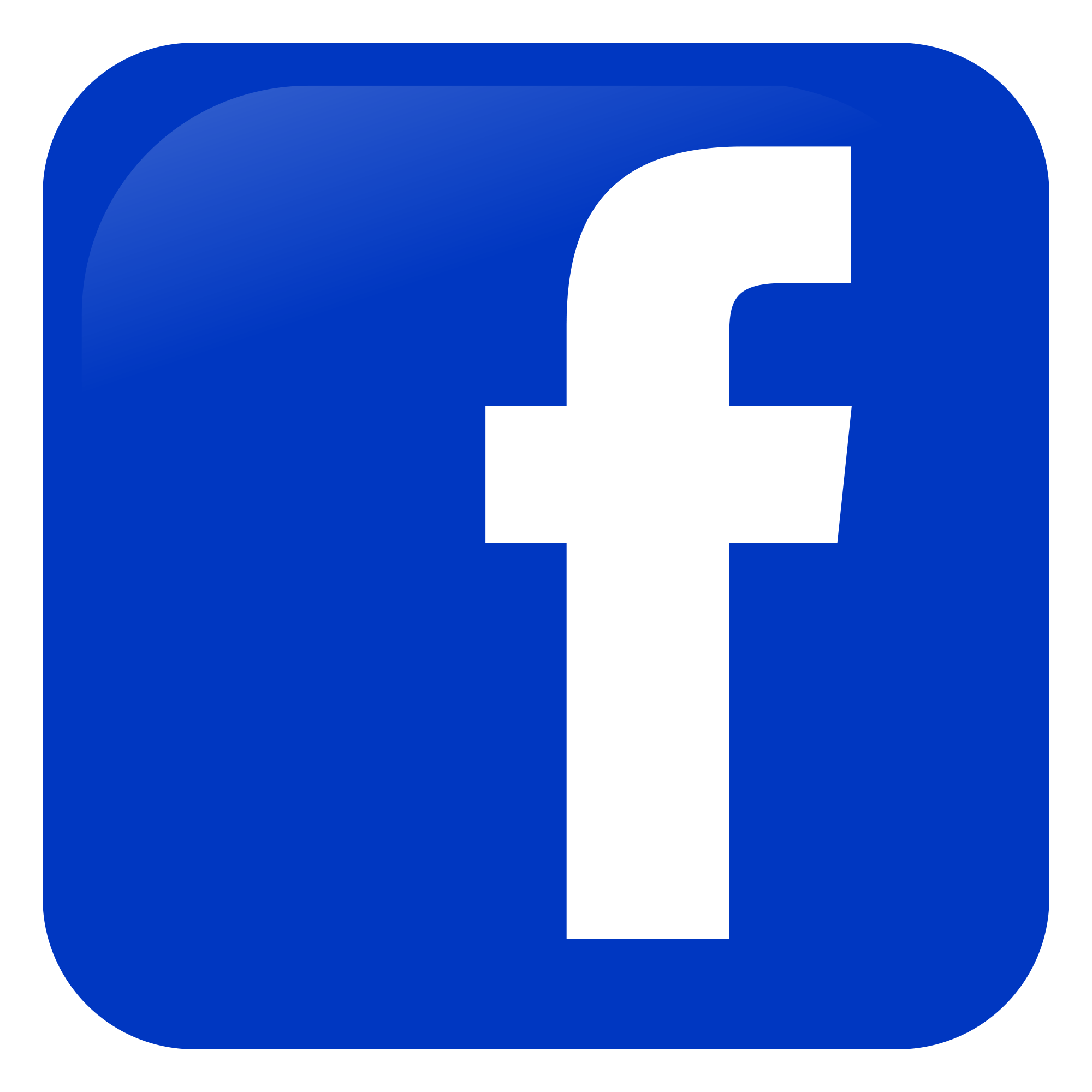 Exacom Software
Powered by Exacom Technologies